90mm Silent Dc Brushless Fan
90mm Silent Dc Brushless Fan
Tongxin

Shandong China(Mainland)

3-20 days

100000/week
90mm Slient Dc brushless fan
9225 dc brushless fan is one of our hot selling products. Factory direct supply, zero outsourcing, reduce finished products, guarantee quality.It has sleeve and ball bearing types, meet the different needs of customers. It has high speed, large air volume, low noise and long life. The company can customize products according to customer needs and provide special services.
On-going Reliability Demonstration
This is a longer-term program aimed at providing data on continuous basis to demonstrate the reliability of product. 10 units per month are randomly collected from one of the production lines for burn-in for 168 hours at 50°C+/-5°C. Units are monitored and tested on daily basis. Failed units will be analyzed and corrective actions taken where necessary.
Product details:
Type: Axial Flow Fan
90mm Silent Dc Brushless Fan
Size: 92X92X25mm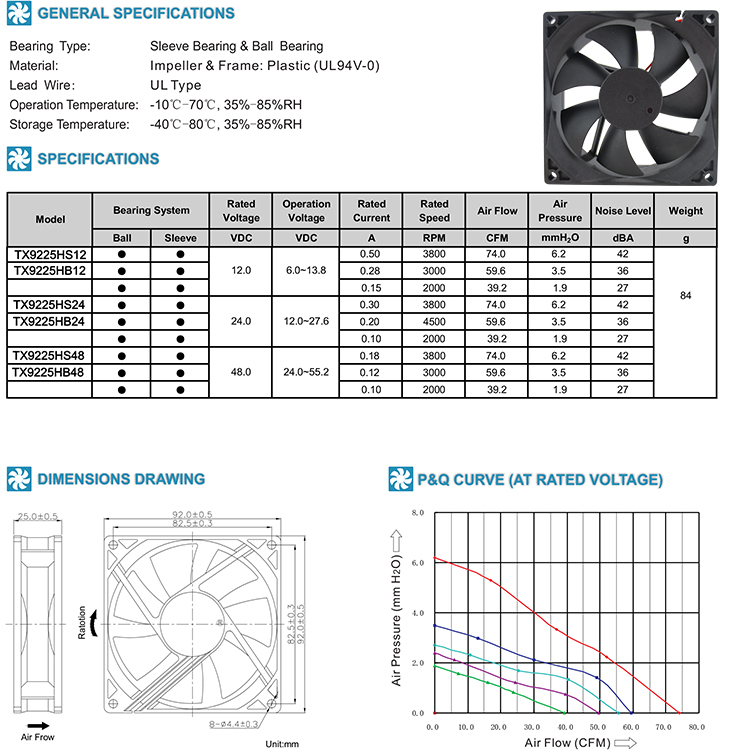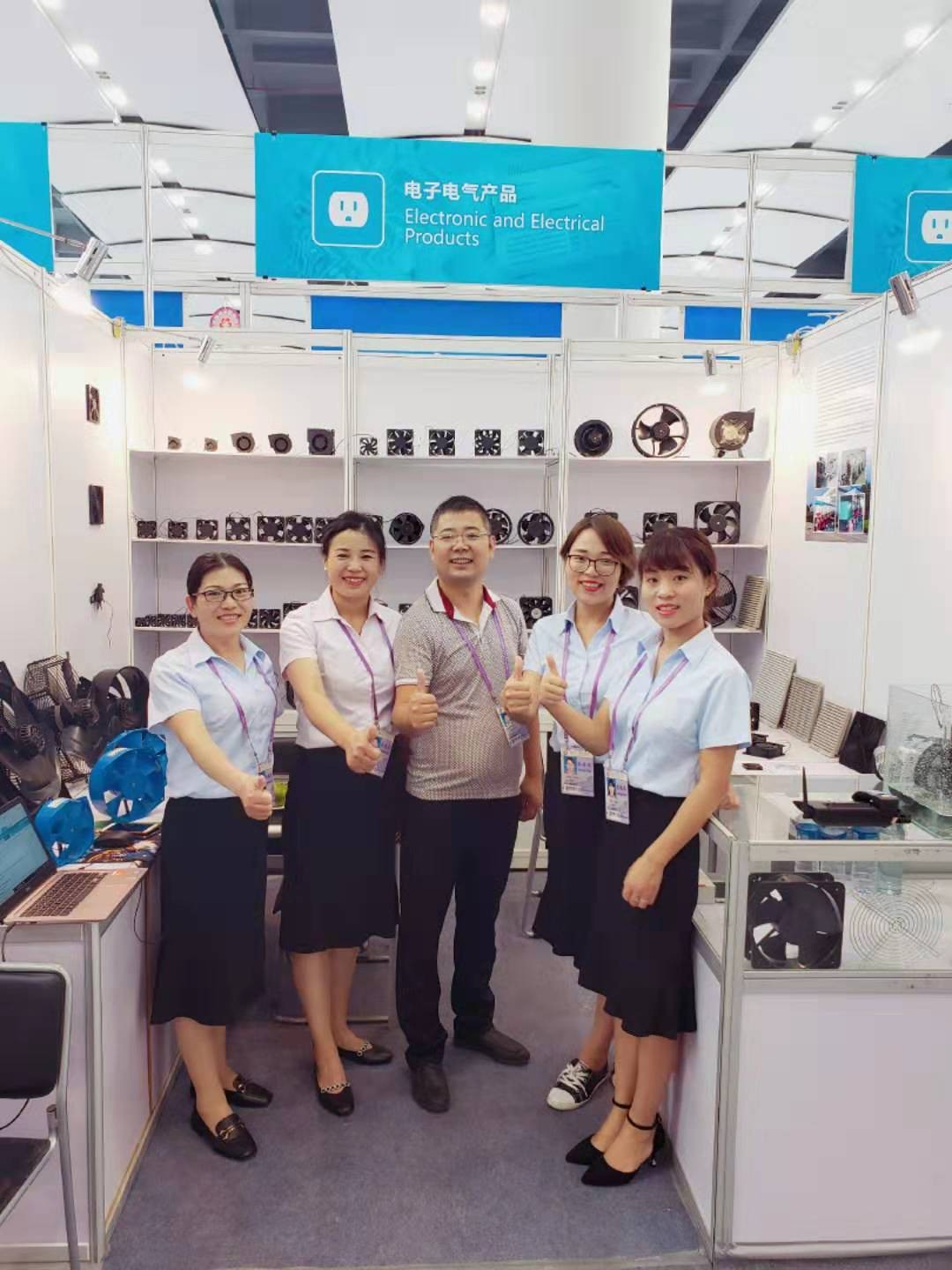 An DC fan is usually powered by 3v, 5v, 12v, 24v, 36v and 48v. It blows air along the axis of the fan, or parallel to the track of the blade axis.   Standard DC Axial fan sizes include 20mm, 30mm, 40mm, 50mm, 60mm, 70mm, 80mm, 92mm,120mm, 150mm,  and 200mm.
...more