70mm Low Noise Small Dc Brushless Fan
70mm Low Noise Small Dc Brushless Fan
Tongxin

Shandong China(Mainland)

3-20 days

100000/week
70mm Low Noise Small DC brushless fan
The cooling fan is a fan that converts electric energy into machinery to drive the blades to rotate by DC voltage and electromagnetic induction.
advantage. Cooling the DC motor and blowing out the carbon powder of the DC motor armature carbon brush
Product details:
70mm Low Noise Small DC brushless fan
1. The DC cooling fan adopts the most advanced design and has the characteristics of large air volume, low noise, long service life and corrosion resistance.
2, the use of high-quality bearings, silicon steel sheet, enameled wire, with higher reliability.
The DC cooling fan is mainly composed of a rotor, a stator, a fan blade and other auxiliary components. There should be many semiconductor components in the control circuit, which are now housed in one or more ICs. Different types of IC control circuits are different, but the main purpose is to provide effective function of the coil and fan-related characteristics for more effective control and protection. Through the DC voltage and electromagnetic induction, the electric energy is converted into a machine to drive the blades to rotate. The coils and the IC are continuously switched, and the induction magnetic ring rotates from the driving blades.
Certification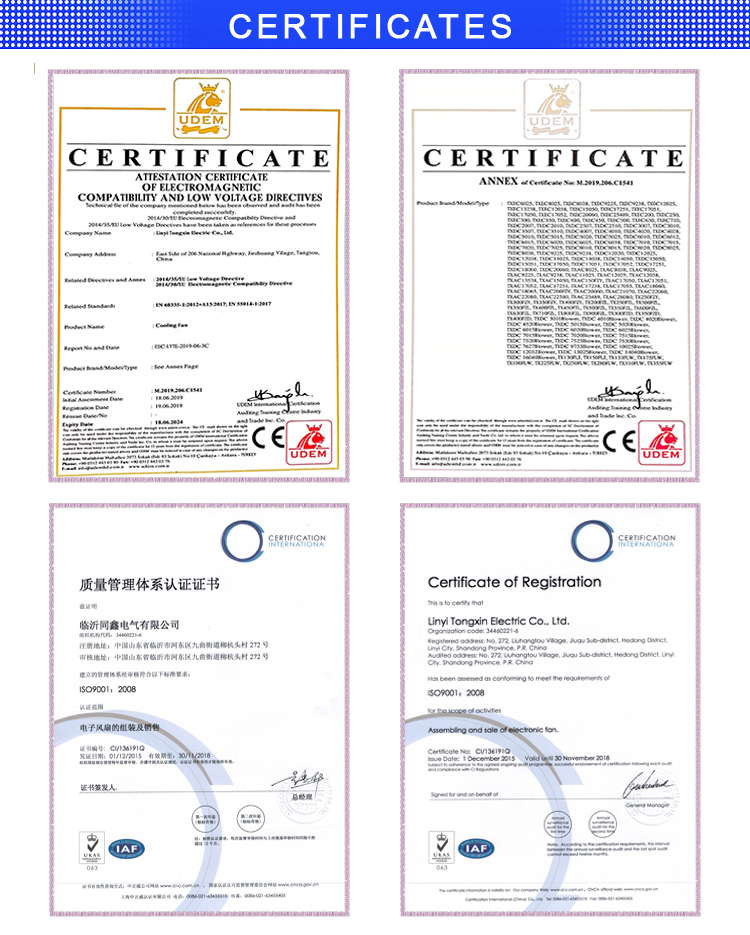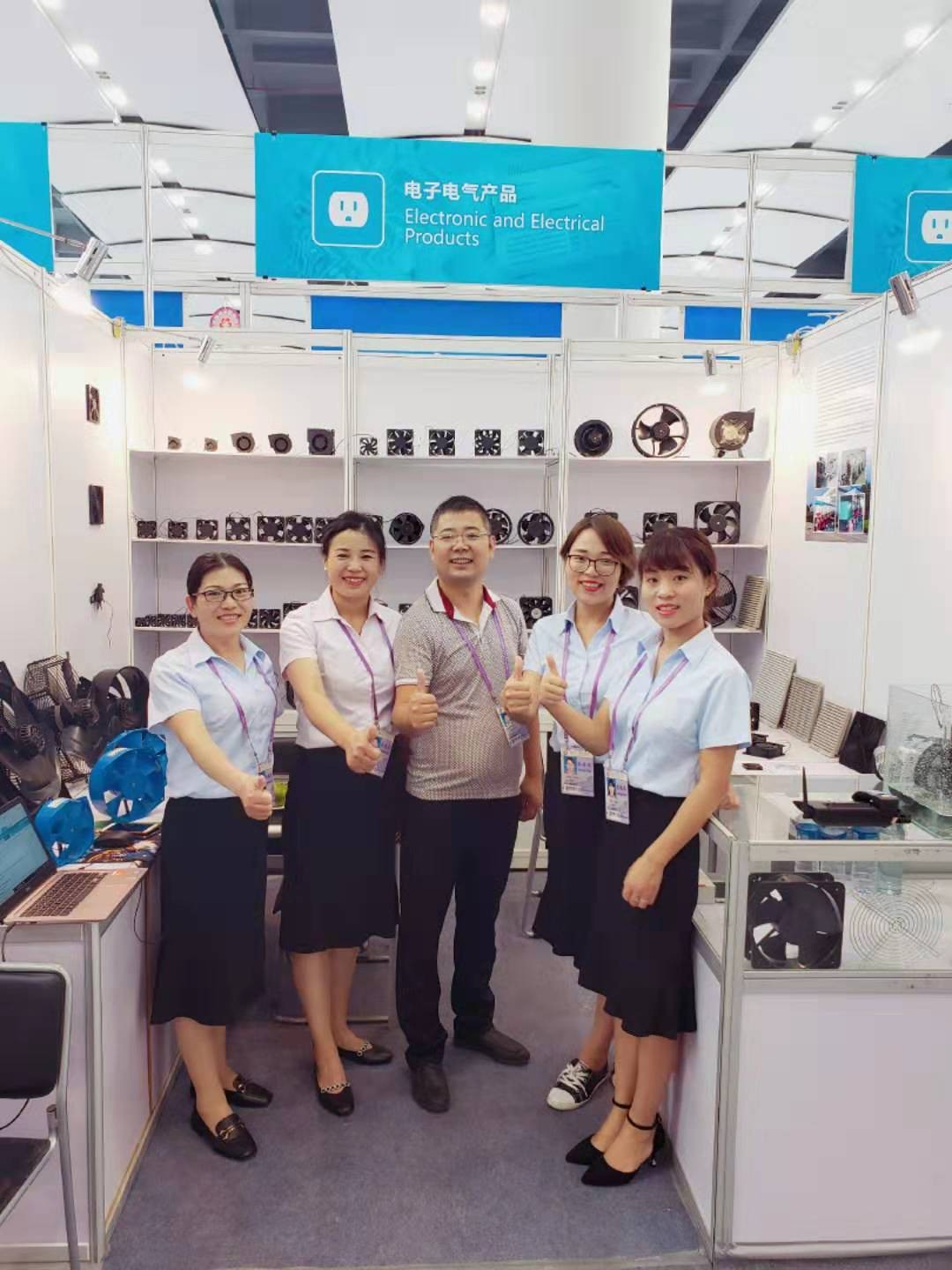 An DC fan is usually powered by 3v, 5v, 12v, 24v, 36v and 48v. It blows air along the axis of the fan, or parallel to the track of the blade axis.   Standard DC Axial fan sizes include 20mm, 30mm, 40mm, 50mm, 60mm, 70mm, 80mm, 92mm,120mm, 150mm,  and 200mm.
...more