200mm Machinery Equipment With Pwm Dc Brushless Fan
200mm Machinery Equipment With Pwm Dc Brushless Fan
Tongxin

Shandong China(Mainland)

3-20 days

100000/week
20060 Machinery Equipment with PWM Dc brushless fan
Factory direct sales, eliminating intermediate links
Wide range of applications, providing complete solutions
Strong product quality, low noise, high air volume
High brand awareness and long service life
Product details:
20060 Machinery Equipment with PWM Dc brushless fan
Factory direct sales, eliminating intermediate links
Wide range of applications, providing complete solutions
Strong product quality, low noise, high air volume
High brand awareness and long service life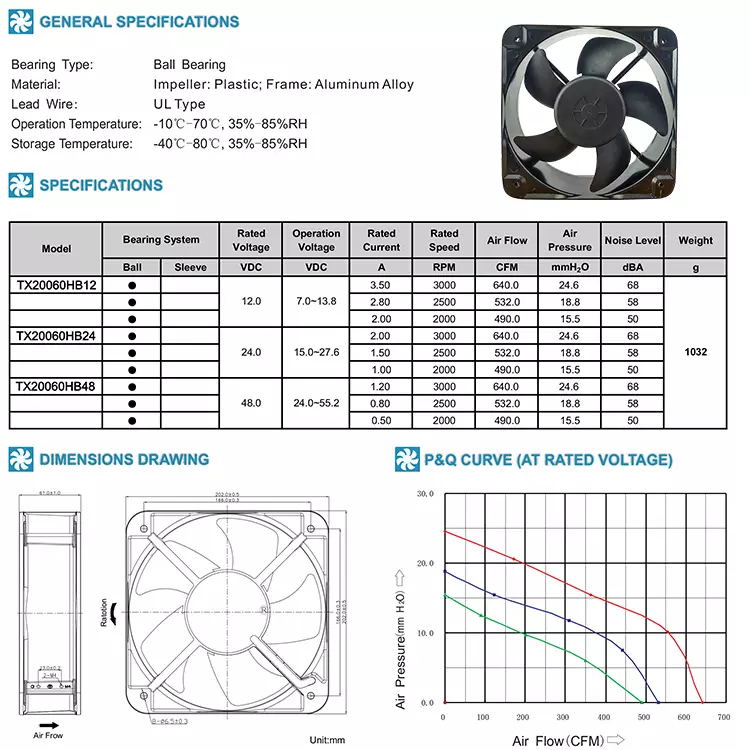 Environmental PBR and Fireproof,Excellent Structure and Large Air Volume.
The Best Material ,keep the motor working Smoothly under the high speed.
Quality Cooper wire,Reduce Temperature Rising,Make High Performance.
Super Thick Steel Sheet Coming from Shanghai Baogang,Ensure the stability of the fan.
Fiberglass Board & Imported Chip, Low Power Consumption,Stable Performance
Imported NMN Dual-ball Bearing,Super Long Service Life,Super Low Noise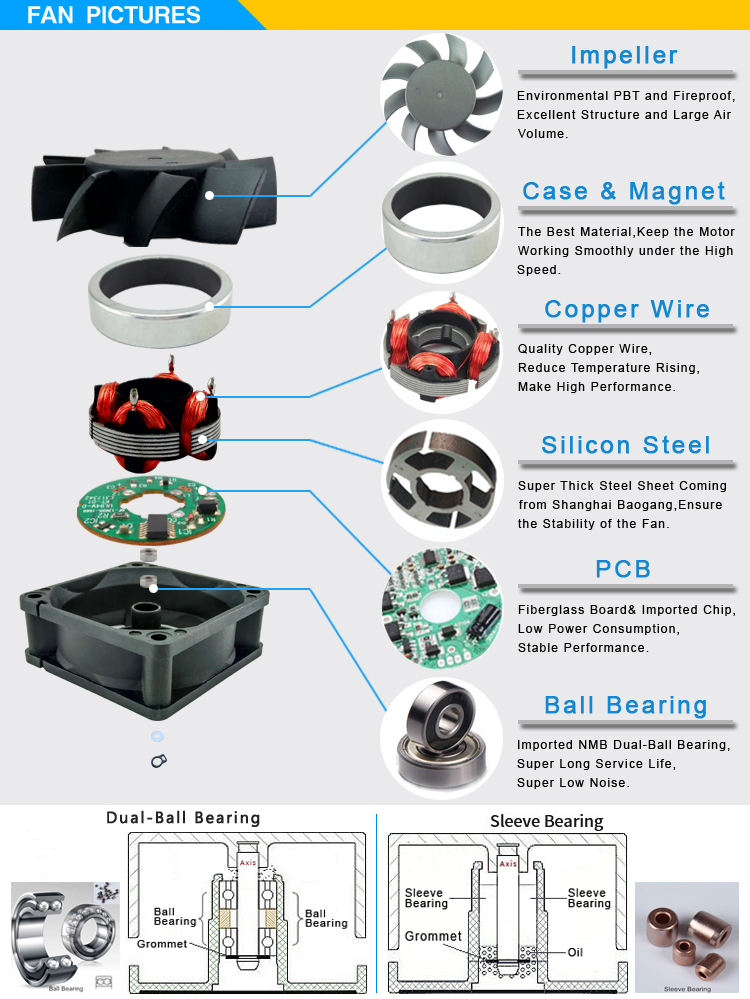 Connector model: we can customized as your requirement.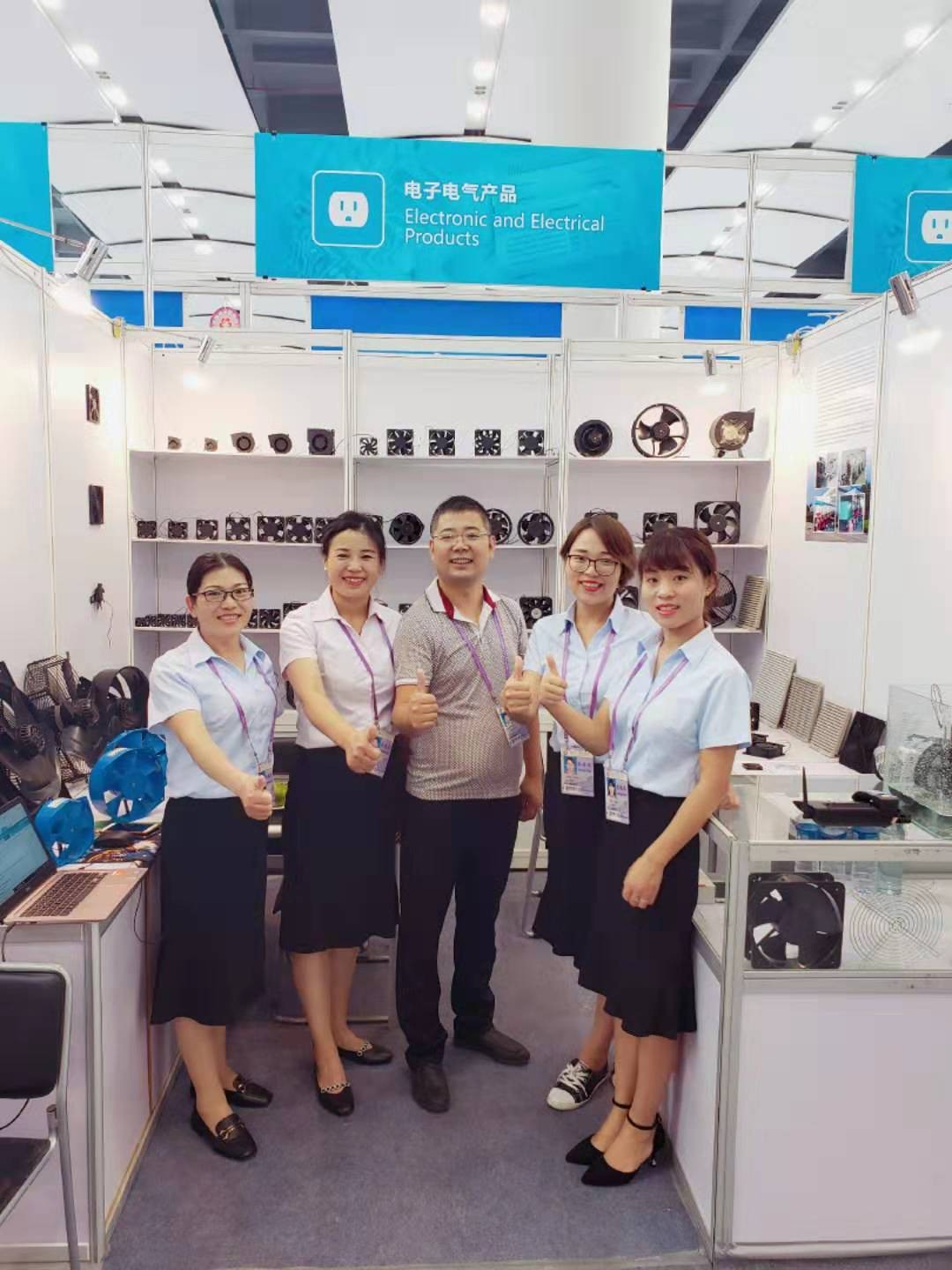 An DC fan is usually powered by 3v, 5v, 12v, 24v, 36v and 48v. It blows air along the axis of the fan, or parallel to the track of the blade axis.   Standard DC Axial fan sizes include 20mm, 30mm, 40mm, 50mm, 60mm, 70mm, 80mm, 92mm,120mm, 150mm,  and 200mm.
...more